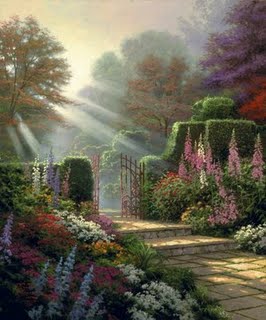 Enter His Gates With Thanksgiving, And Into His Courts With Praise.......
Psalm 100

Make a joyful noise to the Lord, all the lands! Serve the Lord with gladness! Come into God's presence with singing! Know that the Lord is God! It is He that made us, and we are His; we are His people, and the sheep of His pasture. Enter His gates with thanksgiving, and His courts with praise! Give thanks to Him, bless His name! For the Lord is good; His steadfast love endures for ever, and His faithfulness to all generations. .......
So many seek to enter the gates of God. No one likes to be left out of exciting things happening. No one likes to be in the wrong, out in left field somewhere, left standing outside the gate! It is true that God is now hearing the hearts of multitudes seeking for Him, seeking truth, seeking true love, seeking His acceptance, seeking favor. But they donít know how to enter......
The Gates of Thanksgiving

"Gates" symbolize the entrance into a palace, camp, temple, or the city itself. Walls surrounded cities, and towers flanked gates. Elders met at the gates. Kings sat at the gate to meet and make legal decisions. Priests and prophets sometimes delivered their messages at the gate. Gates were the market place. Outside the gates, criminals condemned to death met their punishment..

Gates consisted of two halves, secured by strong locks and opened with large keys,
sometimes more than two feet in length (Isaiah 22.22). Gates represent jurisdiction,
dwelling, strength, power, dominion. We enter Godís gates on our way to His Throne.


God's will is thanksgiving
Godís gates are shut to the unclean (Revelation 21.27). Jesus went to His death in our stead outside the city, "outside the gate," even though He lived "inside the veil." Jesus Christ is the Way that makes it possible for us to enter not only the gates and outer courts but also the Holy of Holies itself. He is the "new and living way" by which believers are now welcomed to meet with the Father on His Throne of Glory.
We enter Godís portals with extended hands, giving thanks. We proceed into His courts with praise. ENTER into His gates with thanksgiving, and into His courts with praise. BE THANKFUL to Him, and BLESS His name. (Psalm 100.4)

1 Thessalonians 5:18 give thanks in all circumstances, for this is God's will for you in Christ Jesus.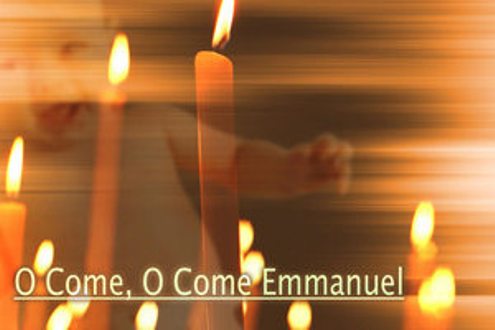 God is with us, an ever present help in time of trouble
We cannot bless what we do not know. You may research the Names of God in the "praise section", for there you will discover more of who God is and your origin. God reveals Himself through His Names. He is Jehovah, the Covenant Lord. He is Elohim, the Creator. Out of all the earth, God fellowships with those who live in covenant relationship with Him.
Jesus Christ is Emmanuel, God with us. Jesus came to live the life, die the death, and rise from death that we might access God through His Blood atonement and be delivered from the curse of the Law by His Body broken for us.
Psalm 100.5 encourages us to know that every believer can express thanksgiving to their Creator/Redeemer by giving careful thought to the following three reasons: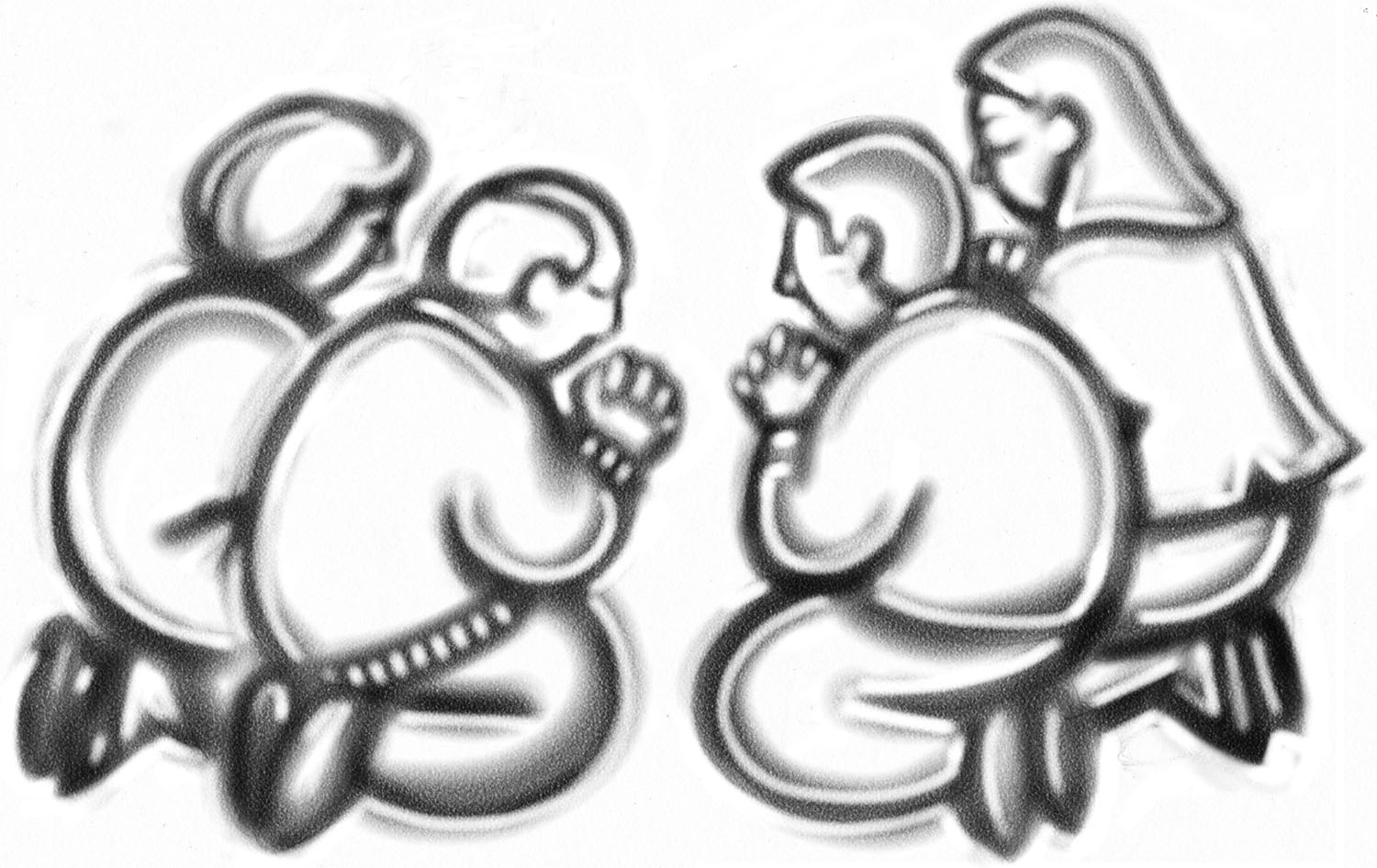 His Mercy Endures Forever
1) The LORD is good. The omniscient, omnipresent, and omnipotent Creator, our Covenant Lord, is good. His heart is holy, clean, pure, and good. His thoughts toward us are
good. He considers us to do us good and not evil. He desires our well being. As His sheep, He is our Shepherd. He cares for us and we can bless His Name. .....
2) His mercy is everlasting. Mercy forms one tower standing next to the gate of the covenant of grace. Godís mercy extends from a heart desiring relationship with a people who are now without the gate, unclean, but who can enter in because in His mercy, God has provided the Way. In mercy, God forgives the sin that separates from Him. In mercy, God covers and cleanses unrighteousness. In mercy, God restores and repairs the breach. Today, the Blood of Jesus sits on the Mercy seat above the Law in the heavenly tabernacle as Jesus is the Mediator of the new covenant. (Hebrews 9, 10)
3) His truth endures to all generations. Truth forms the other tower flanking the gate of
the covenant of grace. Godís Word is truth and remains. Jesus Christ is Truth. His Name
is the Word of God. The Holy Spirit is the Spirit of Truth. Godís truth endures, for every
word that proceeds from the mouth of God brings life.
Psalm 111

Praise the Lord. I will give thanks to the Lord with my whole heart, in the company of the upright, in the congregation. Great are the works of the Lord, studied by all who have pleasure in them. Full of honor and majesty is His work, and His righteousness endures for ever. He has caused His wonderful works to be remembered; the Lord is gracious and merciful. He provides food for those who fear Him; He is ever mindful of His covenant.
He has shown His people the power of His works, in giving them the heritage of the nations. The works of His hands are faithful and just; all His precepts are trustworthy,
they are established for ever and ever, to be performed with faithfulness and uprightness.
He sent redemption to His people; He has commanded His covenant for ever. Holy and terrible is His name! The fear of the Lord is the beginning of wisdom; a good understanding have all those who practice it. His praise endures for ever!
| | | |
| --- | --- | --- |
| 4485 Lawrenceville Highway Lilburn, Ga 30047 | | Fax 866-212-8986 email: prayer@jehova.net |